escape the hot summer heat at the click of a button
Meet the newest addition to the Huumi family, the Huumi - HyperCool 2. Our latest portable air conditioning model is newly re-designed to meet your needs. We have put lots of love and care into our latest model, with upgrades to almost ALL parts and functions. This model includes an upgraded cooling system, more powerful electrical components and a completely fresh design. The fan now operates at a stronger capacity, with less noise - allowing you to keep cool in peace and quiet!
At Huumi we strive to provide a valuable service and quality products - We know you will absolutely love the HyperCool 2 (Like all our other customers!). Just incase you are still feeling unsure, please know that all purchases are backed by our 30-Day 100% Money Back Guarantee




Improved sleep during summer

Guaranteed to keep you
cool - wherever you are
We have been working hard behind the scenes to improve the cooling output of the HyperCool. After many long nights and early mornings, we are happy to release our latest model - Our strongest cooling system yet.
With the HC2 by you side, you can feel comfortable all through summer -
Sweating will be a thing of the past!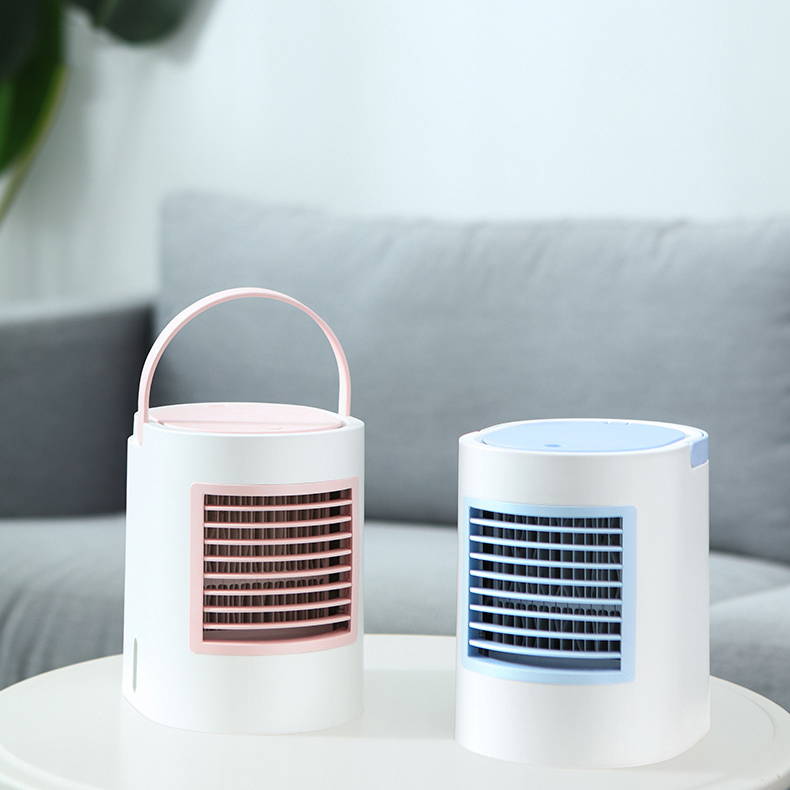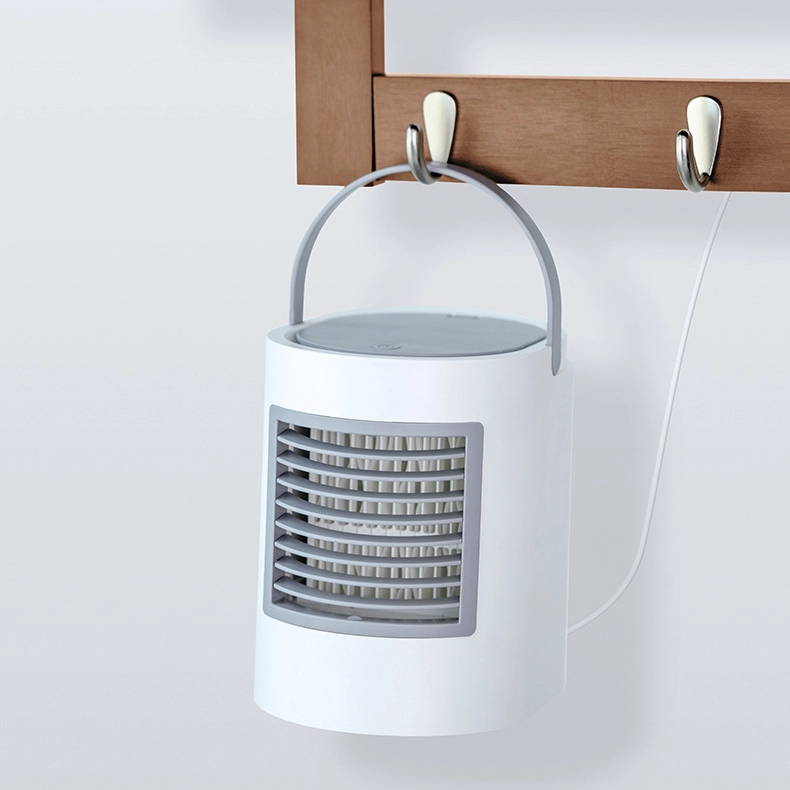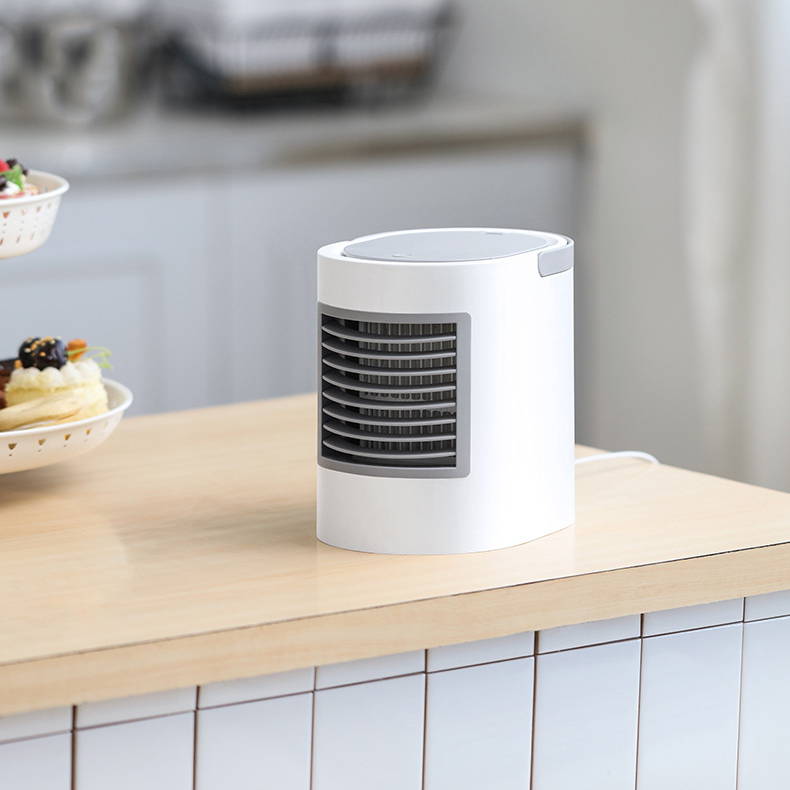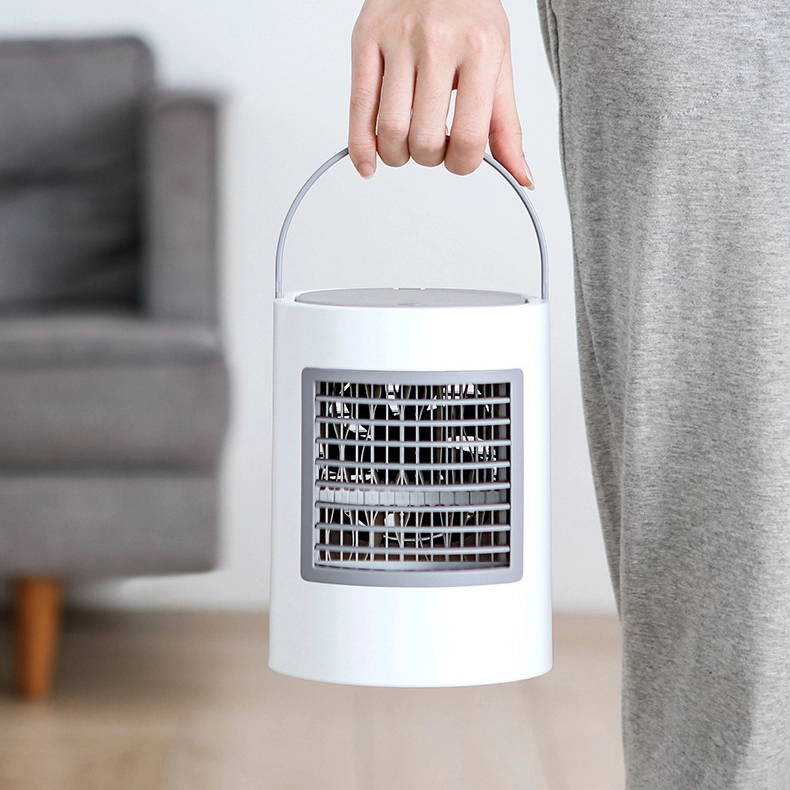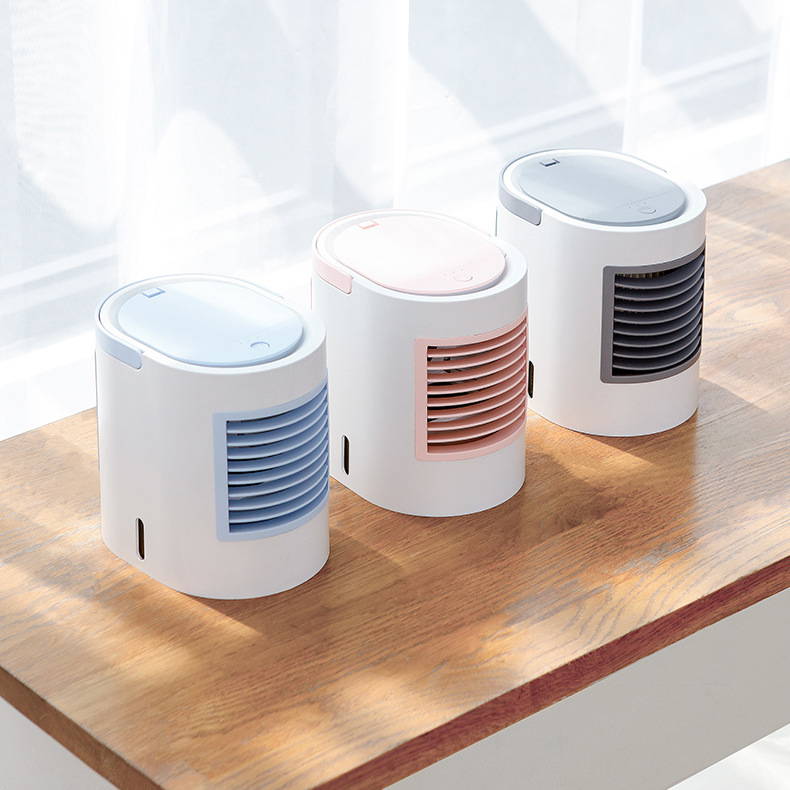 Perfect for household
and office use
The HyperCool 2 is ideal as a personal air cooler, designed to keep a small to medium sized room cool.
The unit is portable and light, meaning you can move it from room to room at ease - Keeping cool wherever you go.
Cool down in 3 easy steps



* You can add cold/ice water to generate
even cooler temperatures

frequently asked questions
How long does shipping take within the USA and what does it cost?
All orders within the USA are completely free shipping.
Your HyperCool 2 will arrive within 3-5 business days (Depending on your specific location)
How long does the HyperCool 2 run for?
The 380ml water tank allows for up to 8 hours of continuous cooling time before re-filling.
It is really simple to re-fill the water tank (It takes about 30 seconds).
How effective is the HyperCool 2?
As a small portable unit, the HyperCool 2 is extremely effective, containing a highly powerful cooling system. The HyperCool 2 operates best in small to medium sized rooms - It is the perfect air conditioner for home and office use.
If using in a larger room, we recommend adding refrigerated or iced water to the water tank, for a much colder temperature output.
Many of our customers say it is the best portable air cooler they have owned, especially considering the low price tag.
How do you power the HyperCool 2?
The HyperCool 2 is powered using a micro-USB cable.
How cold does the HyperCool 2 get?
When using normal water:
- Reduces the air temp by 4°C - 6°C (39.2°F - 42.8°F)
When using refrigerated/ice water:
- Reduces the air temp by 6°C - 8°C (42.8°F - 46.4°F)
What do I get when I purchase the HyperCool 2?
You will receive the following:
1 x HyperCool 2 unit
1 x Micro-USB cable
1 x Instructions manual
Oh and we forgot to mention.... Satisfaction and comfort!
What size room does the HyperCool 2 work best in?
The HyperCool 2 is much smaller than a lot of standard air conditioning units (That can cost well over $500). That being said, it is primarily used as a personal cooler, for bedrooms, offices and mostly small to medium sized rooms.
We have found that most of our customers use it in their bedrooms to help them sleep at night, or on their desk when working from home.